The MedView Advantage
WHAT MAKES MEDVIEW STUDENTS SO SUCCESSFUL?
MedView is the leading medical school preparation organisation in Australasia, with a proven record of success. We deliver specialist support for every part of your application process into medical school. We are your one-stop-shop for getting into medical school, and deliver the best, most holistic support available. 
At MedView we have worked with 2,000+ students - many of whom are now studying at Australia, New Zealand & the UK's best medical schools including Oxford, Kings College and more. Dedicated to the student experience, we strive to provide personalised engagement and app-tracked processes through the most advanced education technology available to help you succeed.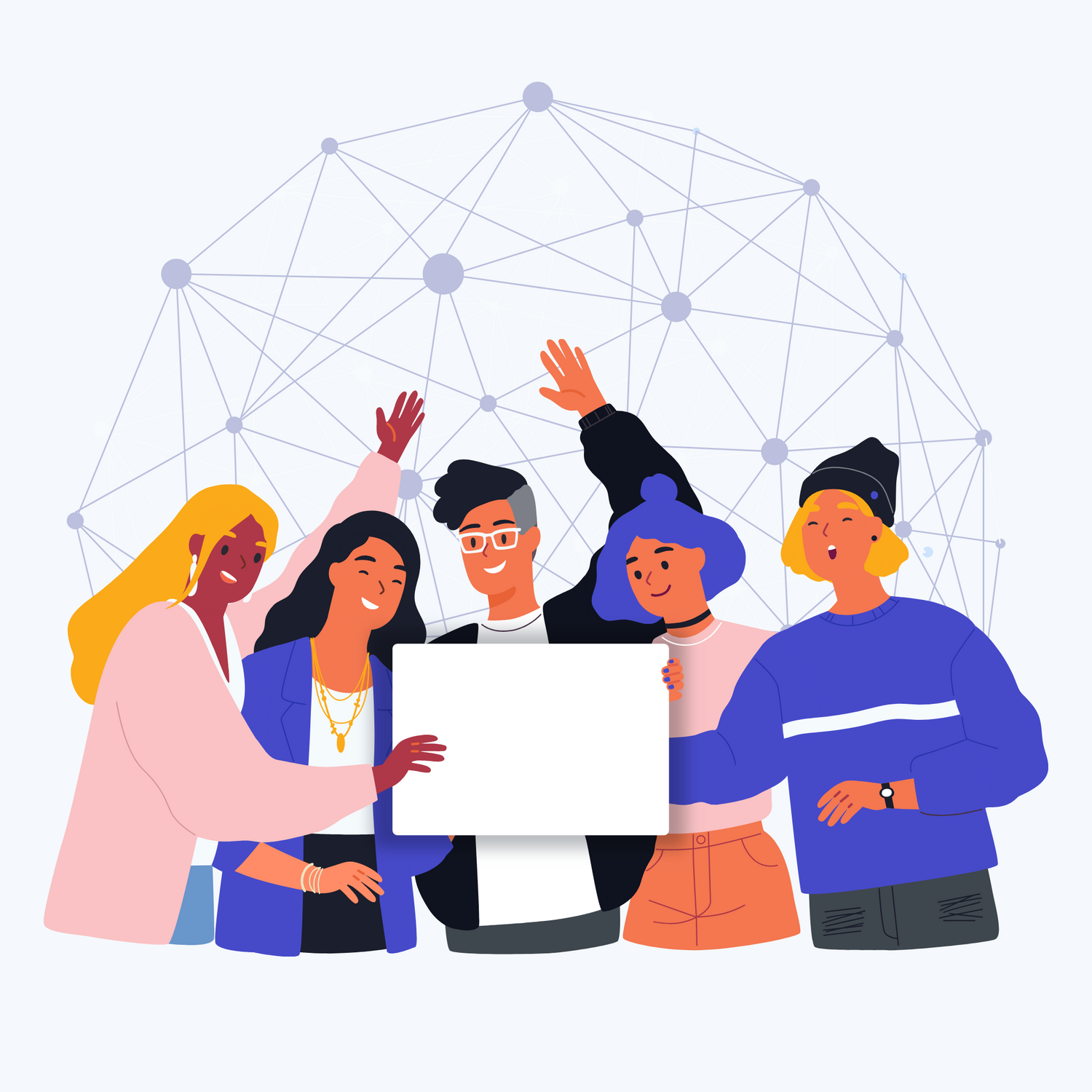 Dynamic Curriculum
MedView resources are developed based on the most recent exams - both in practice and authentic.

Our GAMSAT curriculum is designed through the combined effort from an elite pool of tutors and product developers that had scored in the 99th percentile on the GAMSAT, putting them in the top 1% of postgraduate medical students in Australia.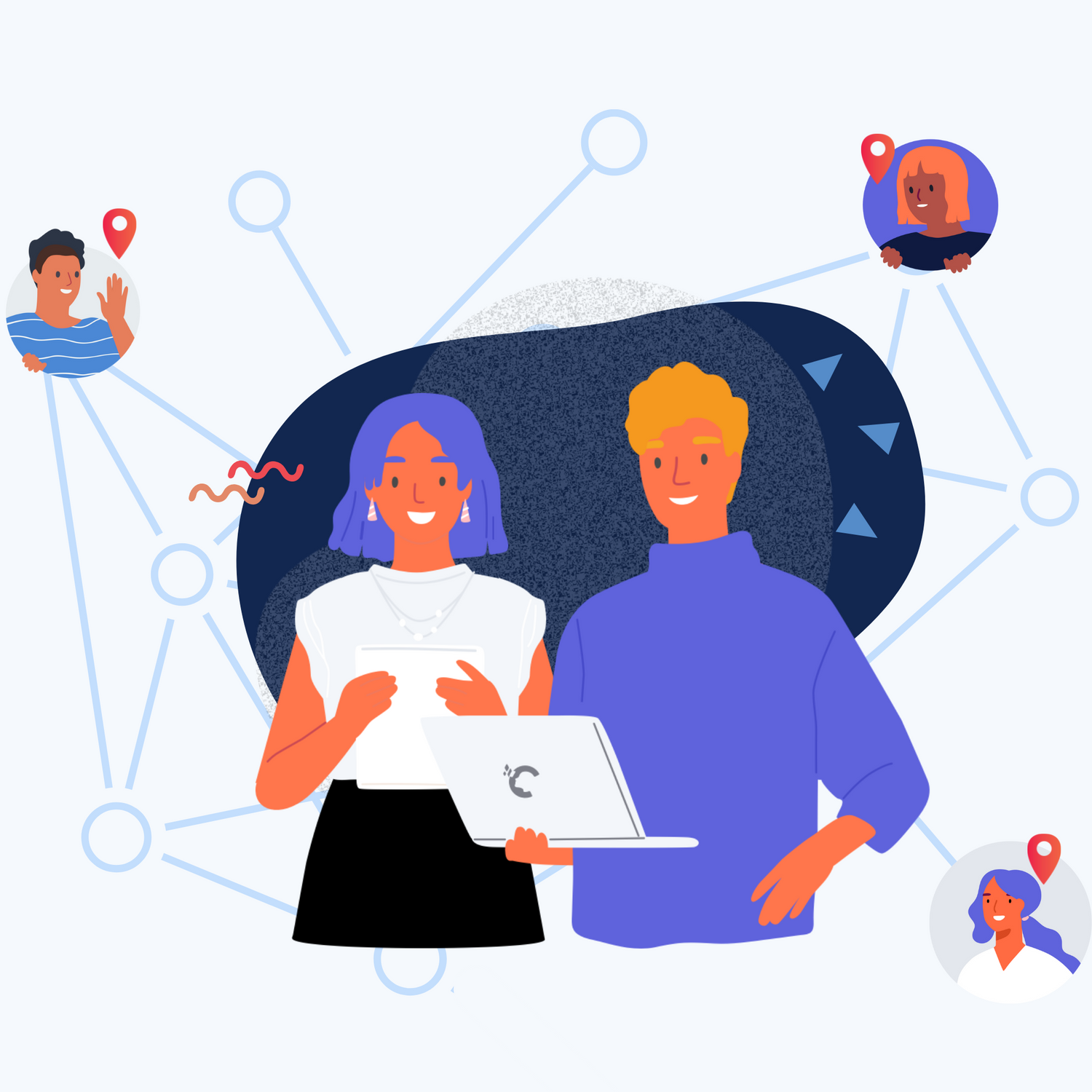 Individual-Focused Approach
1:1 private tutoring with our high-achieving tutors selected among the top 1%. These are candidates who had scored 90% in at least section in the GAMSAT, with a minimum overall score of 70.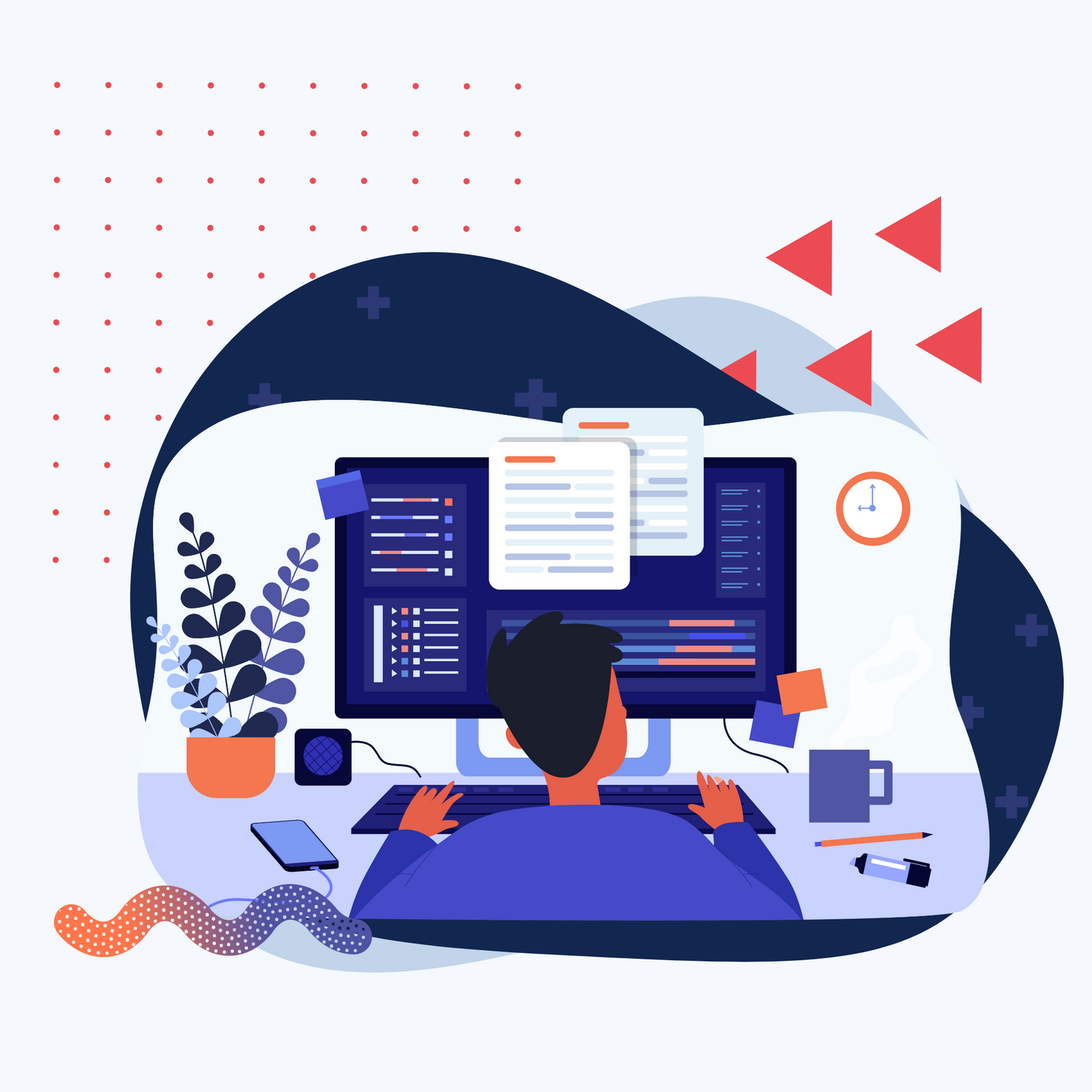 Strategic Planning
Flexible, modular curriculum focused on your specific strengths and weaknesses.
Every MedView journey starts with our customised diagnostic exam that evaluates your level of understanding and areas for improvement. This helps us develop the best plan of action and learning mode catered for you.


Get in touch with our team to learn more!